Tips for Thailand Travelers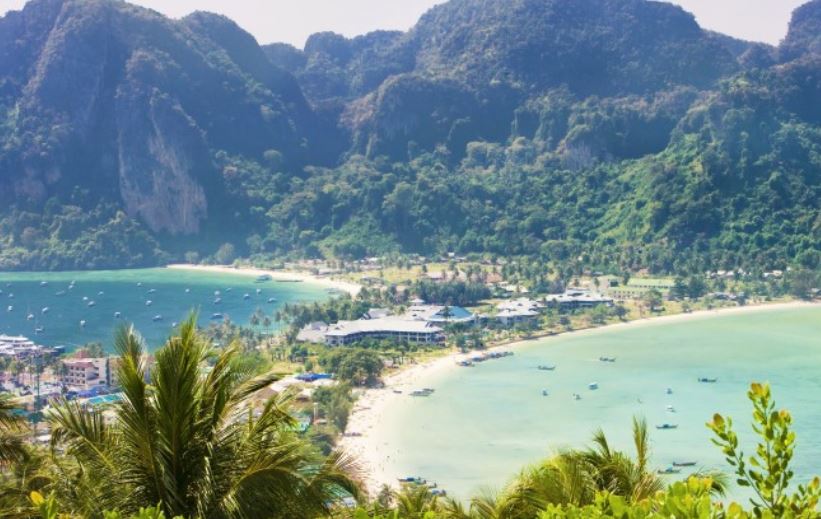 One of the most well-known travel destinations for backpackers is Thailand. This well know destination is hands down one of the most sought-after locations because of its diversity, location and diverse culture.
Plan Time
Bangkok is the popular destination starting point for a well-rounded trip. Taking a few days to explore the city to explore the atmosphere. Consider spending a night at the infamous Khao San Road prior to exploring the southern islands or to the north at Thailand's Chiang Mai second largest city. Plan at least a couple of weeks or more if you would like to visit Kanchanaburi with the famous Bridge Over the River Kwai to you bucket list.
Huh?
Thailand is the land of temples, from the smallest to the magnificent, attempting to visit them all is just to much. Consider just visiting the most popular temples such as the What Phra Kaeo or the Wat Pho found in Bangkok. Another to consider is in Ayutthaya is the Si Samphet or Wat Phra. They are all wonderful and accompanied by the rich street life and beach splendors. It's all part of the experience.
Great Food on the Street
The street food is abundant, inexpensive and very good. Be warned that travelers have many experiences with food poisoning. Consider taking probiotics to help combat bad bacteria. Remember to always wash your hands before eating. Look for where the crowd east and dine in the well-known location. I remember when my cousin decided to off the path and suffered for it. A good crowd means fresher food. An always remember don't drink the tap water or ice.
Mosquitoes
Mosquitoes are known to carry diseases. It's even possible to contract bloodborne pathogens from fellow travelers when a mosquito dines on more than one person. Use bug repellent. I prefer the natural bug repellents with citronella but in a pinch, I will use the more popular over the counter variety bug repellent with deet.
The Open Markets
You can find a great deal at these open-air markets. Going to one of these markets is a defiant to do on the bucket list. You should know that Thailand is well known for counterfeit items and real products, such as a Rolex, is not something that is legit. You can get a knockoff Rolex for $5. A common market is Chatuchak Weekend Market in Babgkok. You can catch a night market at the well know Chiang Mai's Night Bizar in Samut Songkhram.
Scammers
If you get the feeling that someone is trying to rip you off at every street corner the chances are that you are right. You need to stay frosty and do not trust people especially strangers. You need to rely on your hotel staff and concierge. Insist on using a meter in a taxi and always agree on a price if you want to use a tuk tuk.
Lodging
If you are on a really tight budget then you may need to consider a guesthouse or hostel. Just showing up and asking for a room is the least expensive. Due to the robust tourism, you won't have difficulty finding a place to stay. When getting a room in a hotel you should know that air conditioning is an added extra expense. If you have the means book a luxury hotel In advance to secure lodging.
Respect The Locals
Thailand locals believe that keeping composure is very important so think that if you raise your voice that it will get you anywhere. In this culture, the top of the body (head) is considered sacred and the feet is the lowest. Don't ever touch someone on the head in this country because it is considered disrespectful.